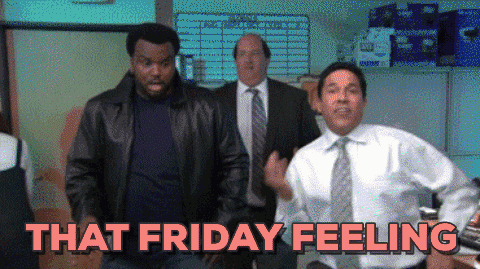 Happy Australia DAY! It's the 26th of Jan, and it is a public holiday here. I spent my day very "productively" today. The air quotes reveal how unproductive it is. I was planning to spend the whole day studying for PTE, but how wrong can I get. In the end, I only spent 2 hours of PTE before writing this blog.
I woke up at 10:30am in the morning on the couch! I was watching a scientology movie documentary last night and thought that I would learn something interesting, but unfortunately, as soon as the lights were off, my eyes went completely shut too. I spent the remaining of the days, doing laundry, organising a bit of the living room section, cooking, watching 2 episodes of THE OFFICE. How I love that tv show, I have never completed it. Maybe I should. And lastly, I have backed up all my 300GB-worth of photos to a harddisk! FINALLY.
There was a crime scene happening near my neighborhood. All I noticed was a very noisy helicopter flying near us causing so much noise. Apparently there was a herd of police officers as well. I don't know whether they are called herd collectively.